On 19 August 1996, Cafe Delight opened its doors, on Clapham High Street, for the first time. To celebrate its 21st birthday, it is hosting an exhibition of photographs of many of its regular customers as well as everyday life in the cafe.
The photographs were taken by local award-wining photographer Jim Grover.
When Cafe Delight opened, Izzy was 16 and had just left school. Two years later, his father died, leaving the destiny of Cafe Delight in the hands of Izzy and his new wife, Mehtap.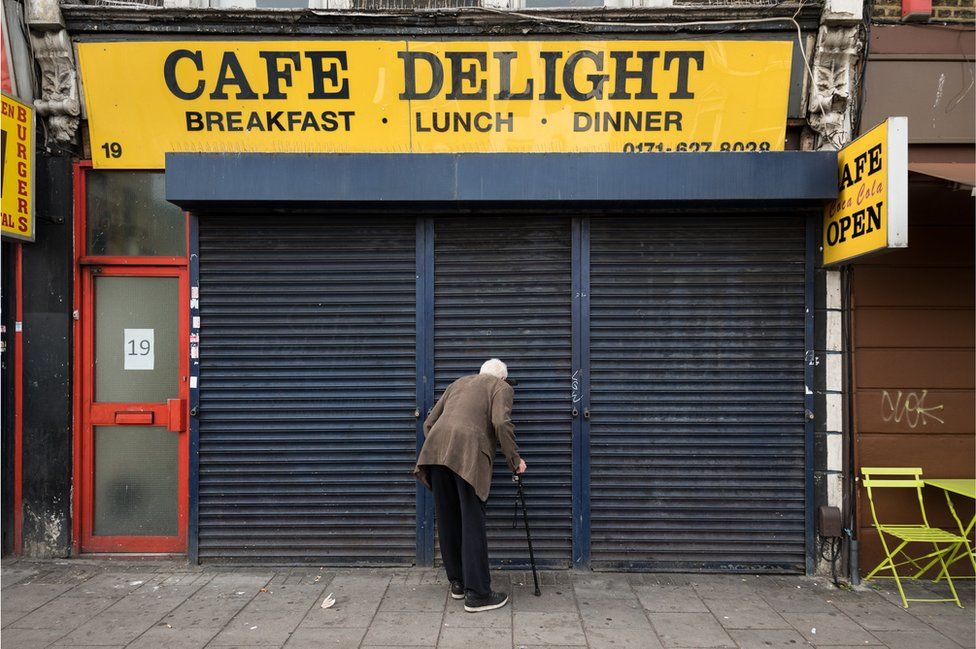 http://www.bbc.co.uk/news/in-pictures-41244294