Connect with your social network account
Site Admin
Posts: 2977
Joined: Thu May 22, 2008 10:07 pm
Share this post on:
On 19 August 1996, Cafe Delight opened its doors, on Clapham High Street, for the first time. To celebrate its 21st birthday, it is hosting an exhibition of photographs of many of its regular customers as well as everyday life in the cafe.
The photographs were taken by local award-wining photographer Jim Grover.
When Cafe Delight opened, Izzy was 16 and had just left school. Two years later, his father died, leaving the destiny of Cafe Delight in the hands of Izzy and his new wife, Mehtap.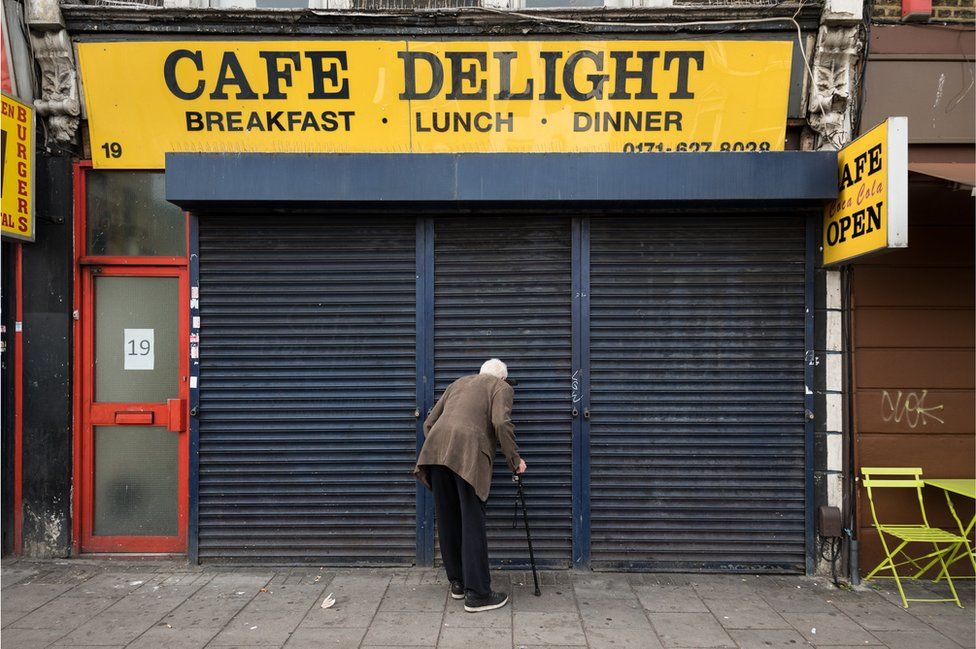 http://www.bbc.co.uk/news/in-pictures-41244294
---
Posts: 94
Joined: Sat Mar 18, 2017 3:48 pm
Share this post on:
Thanks for the link - the photos and captions are really great and I've driven past a million times without giving it a glance, so I will give it more respect next time I go past. It's not my cup of tea, cuisine wise, but it gets a 4 on scores on the door and looks popular so bravo to them.
---
Posts: 1683
Joined: Sat Oct 17, 2009 5:39 pm
Share this post on:
Jim is a great guy. He's had a few photo exhibitions now focused on life around Clapham. Definitely worth the effort to check it out.
---
Unrelated to this post but as you have never responded to any of my e-mails I am repeating here to the editing team that I really hope you can educate yourself on the correct use of 'it's' and 'its' as it goes wrong on your introductory blurps most weeks and I am just worried that people think that these are acceptable spellings. In this context it should be 'its locals' as it is a possessive case, not a phrase replacing 'it is' or 'it has'. If in doubt try to insert 'it is' or 'it has' and if it doesn't let you do it (as non-sensical) then it'd be the word without the apostrophe. Many thanks!
---
---
Who is online
Users browsing this forum: No registered users and 3 guests